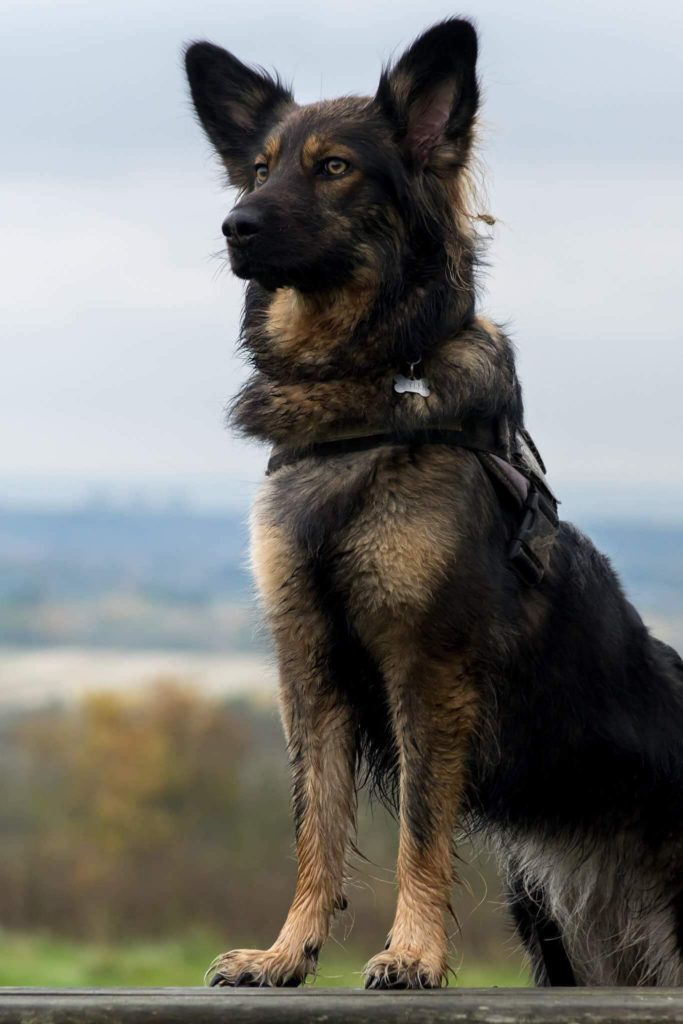 What areas do you cover ?
I am ideally located to provide home visits across Essex. Visits outside a 25 mile radius of my home location may incur a reasonable travel cost which will be agreed at the time of booking.
What does it cost ?
Each treatment costs £40. The price is the same for the initial assessment and the subsequent treatments.
Can you offer block bookings ?
I do not offer block bookings for treatments. I adhere to best practice and therefore need to clinically justify each treatment your dog has.
How long will the session last ?
I will be with you for approximately 90 minutes for the first treatment and approximately 60 minutes for subsequent appointments.
Can I stay with my dog during treatment ?
I find that dogs are generally more settled if their owners stay with them during treatment. To get the best results for your dog it is better that treatment takes place in a calm and quiet environment. I politely request that you do not touch or talk to your dog during treatment unless instructed to do so.
How many sessions will my dog need ?
Dependent on my findings, I will ask to see your dog for a maximum of three treatments initially. To get the best results for your dog I usually space treatments out at weekly intervals. Each dog is an individual, some dogs only require one appointment if the treatment is being used for maintenance.
Will my dog experience any side-effects from treatment ?
The healing crisis, also known as the Herxheimer Reaction, is a crisis that occurs when the body tries to eliminate metabolic waste at a faster rate than it can be disposed of. A healing crisis will not affect every dog; for dogs that it does affect it may not happen after every massage. The severity of the reaction will be dependent on the amount of metabolic waste released, symptoms may include:
Frequent urination.
Increased thirst
Vomiting
Lethargy
An increase in joint or muscle pain.
An increase in sleepiness.
The dog may be quiet and withdrawn.
Importantly, the healing crisis is a perfectly normal reaction. It is demonstration that the body is cleansing itself, healing areas that were causing problems and it should only last for 24-48 hours. Any ongoing symptoms after that time would indicate that there was potentially something else happening unrelated to the massage and veterinary examination would be recommended.
When should Clinical Canine Massage not be performed ?
A contraindication is a specific situation in which a massage should not be performed as it may be harmful to the dog receiving treatment. Contraindications to massage can include:
Skin problems such as open wounds, fungal or bacterial conditions.
If a dog is unwell with a fever or known infection.
Cancers e.g. Lymphoma. (Palliative care is available).
Acute injuries such as muscle and tendon ruptures, sprains and broken bones.
Regular epileptic fits.
If the dog is in shock.
Tumours and cysts that have not been seen by a vet to determine diagnosis.
If the dog has had very recent surgery.
Acute nerve problems.
Gastrointestinal problems such as diarrhoea and colitis.
Acute arthritis.
Unpredictable behavioural issues.
If a dog has had a vaccination within the last 2 weeks.