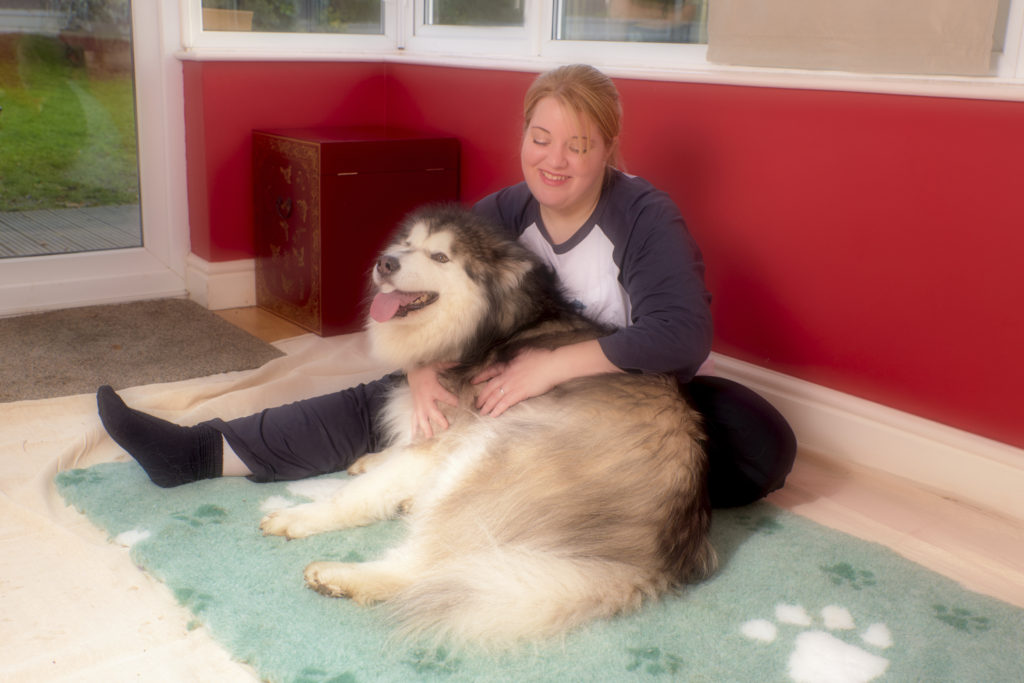 I am ideally located to provide home visits across Essex. Visits outside a 25 mile radius of my home location may incur a reasonable travel cost which will be agreed at the time of booking.
I will need a small area to work, on either a massage table or the floor, dependent on your dog's needs.
First appointment
Before I can treat your dog I will first need consent from your Vet. Essex Rivers Clinical Canine Massage acknowledges and respects the Veterinary Surgeons Act 1966 and Exemptions Order 2015 by never treating a dog without gaining prior veterinary approval.
the first treatment will last for approximately 90 minutes, this will include
Gait and Postural analysis
Full consultation
Palpation
Full body massage individually tailored to your dog's needs lasting 40 – 50 minutes
Diagrammatic feedback on findings
Aftercare advice
Your dog's health will always be my priority. As a Canine Massage Guild member I work to Best Practice. If I find an issue of concern where massage is not suitable for your dog, I will refer you back to your Vet.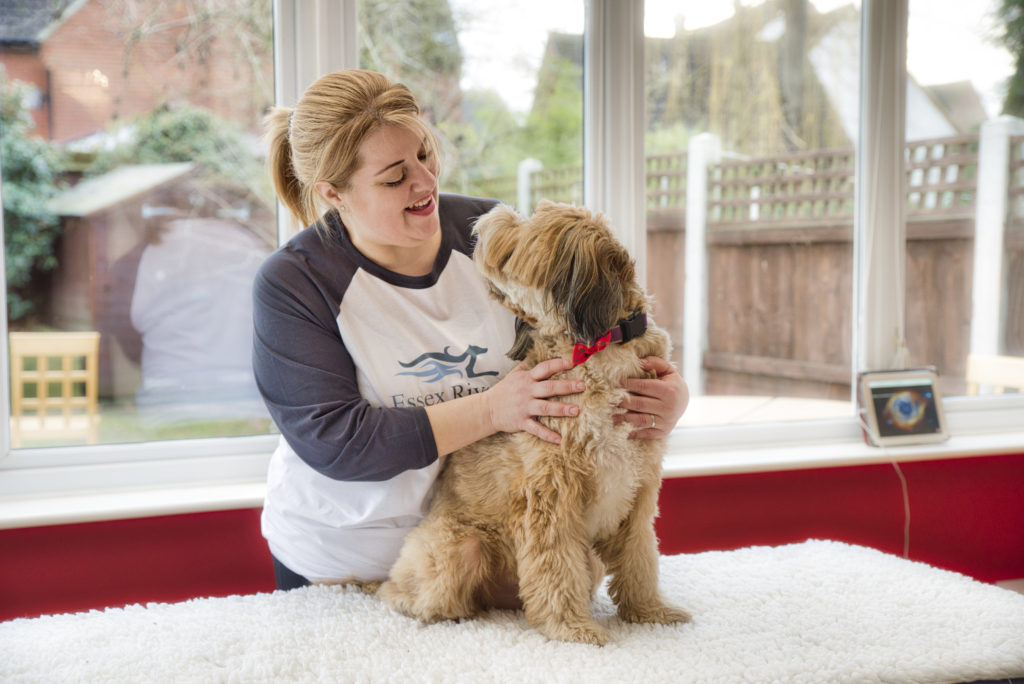 Subsequent treatments
Subsequent visits last approximately one hour. I will monitor your dog's progress and reassess your dog's needs at each appointment.
Dependent on my findings, I will ask to see your dog for a maximum of three treatments initially. To get the best results for your dog I usually space treatments out at weekly intervals. Each dog is an individual, some dogs only require one appointment if the treatment is being used for maintenance.
Following treatment I will write a report and send it to your Vet to update them on my findings.
Shows and Events
I will offer free muscular health checks at shows and events but will not offer on the spot treatments as it is illegal for me to treat your dog without Vet consent.
I am happy to offer warm-up massages for existing clients at shows and events. Please check my Event Diary and let me know if you would like this so that I can allocate you an appropriate time slot.