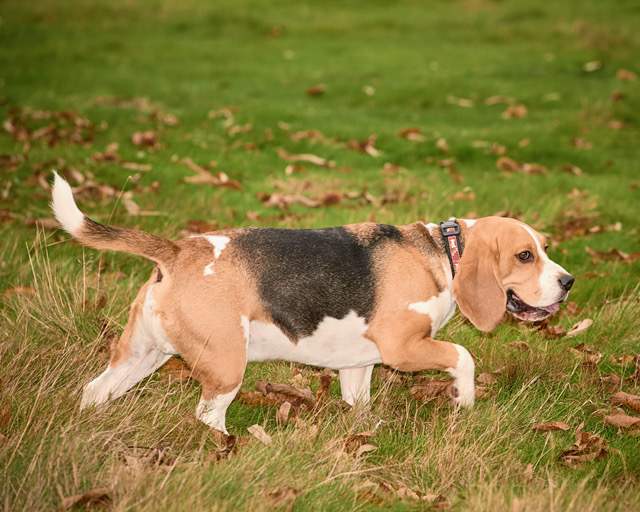 Essex Rivers Clinical Canine Massage recognises the importance of having strong working relationships with Veterinary Surgeons and acknowledges and respects the Veterinary Surgeons Act 1966 and Exemptions Order 2015 by never treating a dog without gaining prior veterinary approval.
As a member of the Canine Massage Guild, I work to Best Practice and will therefore only treat your client's dog a maximum of three times initially. During this time the dog should respond to treatment. If after three treatments there has been no response I will refer the client back to you.
I have trained for two years with Natalie Lenton at The Canine Massage Therapy Centre and completed the 800 hour externally accredited (by LANTRA) Clinical Canine Massage Practitioner Programme.
I have studied:
Canine Anatomy and Physiology
Origins, Insertions and Actions
Swedish Massage
Sports Massage
Deep Tissue Massage
Indirect and Direct Myofascial Release
The Lenton Method
Gait Analysis
Advanced Palpation Skills
Soft Tissue Injuries
Orthopaedic Conditions
Skin Problems
The Lymphatic System
The Cardiovascular System
Neurological Disease
Massage Theory and The Law
Client Care and Clinician Skills
I have undertaken additional training in:
Facilitated Stretching.
Manual Lymphatic Drainage, this is a highly specialised and gentle massage technique which encourages the natural drainage and flow of Lymph.
Ventral Aspect Techniques.
Advanced Deep Tissue Massage.
The Lenton Method is a three pronged approach that encompasses Advanced Palpation Skills, Body Mapping and The Seven Protocols. The Seven Protocols are a unique set of Myofascial Release Techniques developed by Natalie Lenton that achieve fantastic long-lasting results. This is what really sets my training apart from standard canine massage. I use four disciplines of massage and over fifty techniques to get results in 1 to 3 sessions that owners will see and dogs will feel.
In addition to running Essex Rivers Clinical Canine Massage I am Clinical Trials Coordinator for the Canine Massage Guild. I am currently working with University Centre Sparsholt and University of Winchester on the first ever study into the efficacy of Clinical Canine Massage, specifically The Lenton Method, please check the Clinical Trials News page for more information.
If you are a Vet and would like to see if Clinical Canine Massage is suitable for your patients, please follow this link for more information.
Integrated Veterinary Care Initiative Launched