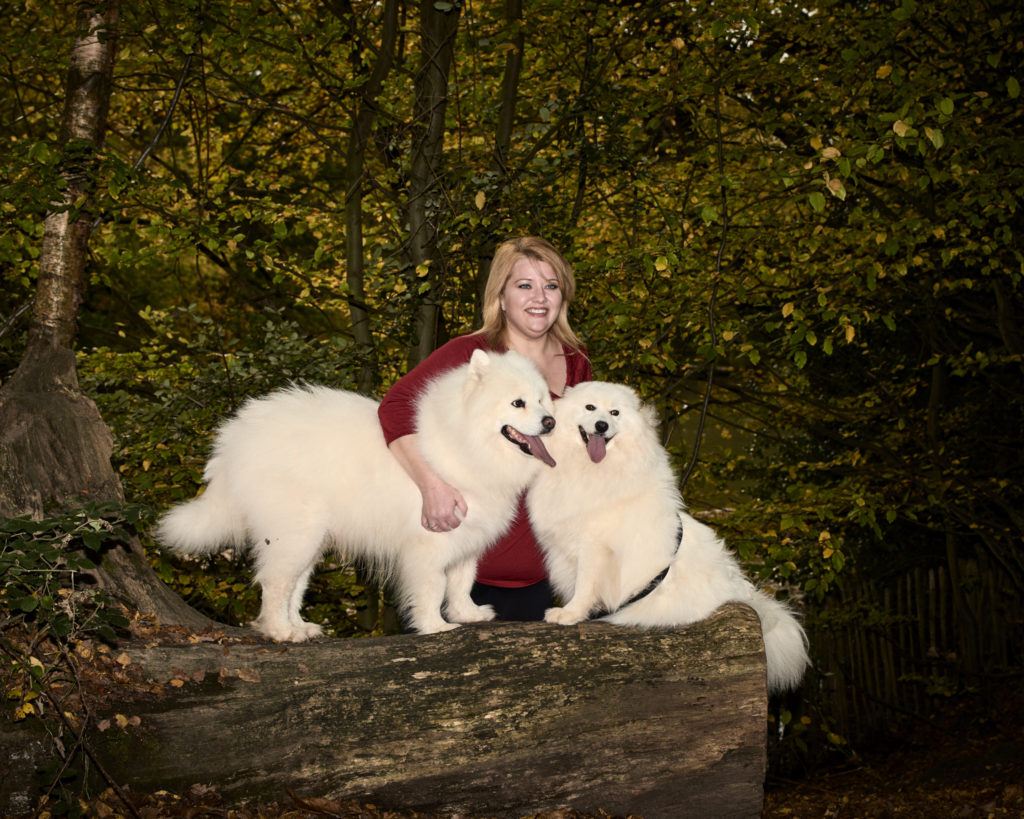 Hello, my name is Lisa Stilwell and I run Essex Rivers Clinical Canine Massage. I work with dogs of all ages, from pets to show dogs, working dogs and canine athletes. I help to rehabilitate soft tissue injuries commonly seen as lameness and also support common orthopaedic conditions such as Hip Dysplasia and Spondylosis. Clinical Canine Massage can also be beneficial for dogs who require chronic pain management for long term conditions such as Arthritis.

I have trained for 2 years with The Canine Massage Therapy Centre and use four disciplines of massage.
These are;
Swedish Massage
Sports Massage
Deep Tissue Massage
Myofascial Release, both indirect and the Lenton Method of direct Myofascial Release.

I have undertaken additional training in;
Facilitated Stretching
Manual Lymphatic Drainage, this is a highly specialised and gentle massage technique which encourages the natural drainage and flow of the Lymph
Ventral Aspet Techniques
Advanced Deep Tissue Massage
My Background is as a Registered General Nurse. I started nurse training after leaving colledge in 1993 and gained a Higher National Diploma in Adult Nursing and later BSc (Hons) Nursing Studies. In my career I have worked in a variety of clinical and managerial positions across the NHS.
In addition to running Essex Rivers Clinical Canine Massage, I am Clinical Trials Co-ordinator for the Canine Massage Guild. I am currently working with the University Centre Sparsholt and the University of Winchester on the first ever study into the efficacy of Clinical Canine Massage, specifically the Lenton Method.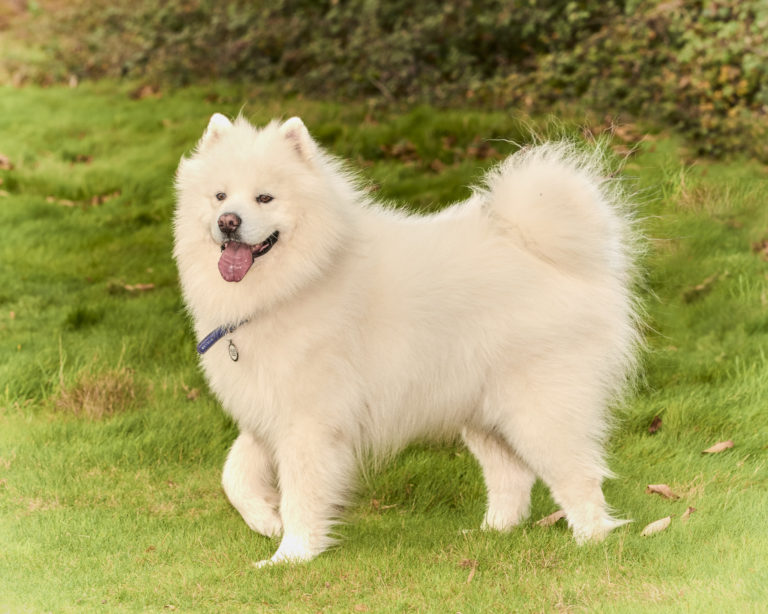 Dogs have always been a big part of my life. Growing up we always had Samoyeds and at one point a rescued Beagle. I live in South Woodham Ferrers in Mid-Essex with my husband and two Samoyeds Skye and Loki. My parents' Beagle Archie is also a frequent visitor to our home.
People always ask me why I gave up a 25 year career in Nursing and became a Clinical Canine Massage Therapist. It all started with my late dog Dexter who was diagnosed with Hip Dysplasia at 9 months of age, by the time he was 18 months old he was showing signs of Osteoarthritis, he would yelp if he rolled over and was much slower on walks compared to other dogs.
After attending a Beginners Guide to canine Massage workshop run by Natalie Lenton I was amazed at the positive results I saw in Dexter and was determined to learn more.
I was so inspired to help not only my dogs but other dogs as well that I decided to take a leap of faith and leave my job to train to be a Clinical Canine Massage therapist.
Dexter, to my amazement, lived to see his eleventh birthday and sadly passed away in January 2020 due to an unrelated condition. I truly believe that Clinical Canine Massage helped to maintain his mobility and improved his quality of life.
I am dedicated to improving the quality of life for all the dogs that I treat, it is a privilege to work with dogs and I truly have the best job in the world.